Global Web Development:
.:Online Networks:.
Galactic Family Network
Learn and share about direct extraterrestrial experiences, from UFO sightings to close encounters of the third kind. Telepathic communications development, astral travel, crop circles, UFOs in historical paintings, and many other topics are discussed.
FlowArts Network
Engage other FlowArtists and learn about Flow through dancing with Poi, Staff, Swords, Wands, Spheres, Clubs, and more. Study tutorials, watch flow videos by other users, share photos, find global FlowArts related events, post your local events, and more!
Alchemeyez Network
The exclusive site for the Alchemeyez Visionary Arts Congress in May of 2011, and the hub of online network sharing of Visionary Arts discussions, films, photos, and other arts related endeavors. Buy tickets, register for events, book your hotel rooms, listen to music by all the attending musicians, and view visionary artist galleries.
MadroneMedia Network
Subscribe and watch Livestream workshops from the world-class Madrone Studios, explore upcoming events, register for workshops, or collaborate with artists.
Appa Network
Connect with the community that follows Appa the Dancing Elephant around the world.

Technology Research:
.:TECH v2.012:.
Energy, Replicators & Starships
Online Video Presentation
.:Web Interface Tech:.
Harmonic Spin Generator
Test Demo: REBEL System
.:On-Site Systems Theory:.
CORE ∞ TRUST
Telepathic Crystal Grids
Reproducing Extraterrestrial
Technology (under construction)
.:Off-Site Systems Research:.
Multi-Touch Interaction Surfaces
Encounter Tracing System
Quantum Computing Articles
***info coming soon***
(donations help site grow)

Audio Production:
.:DJ AApollo Live Sets:.
NEW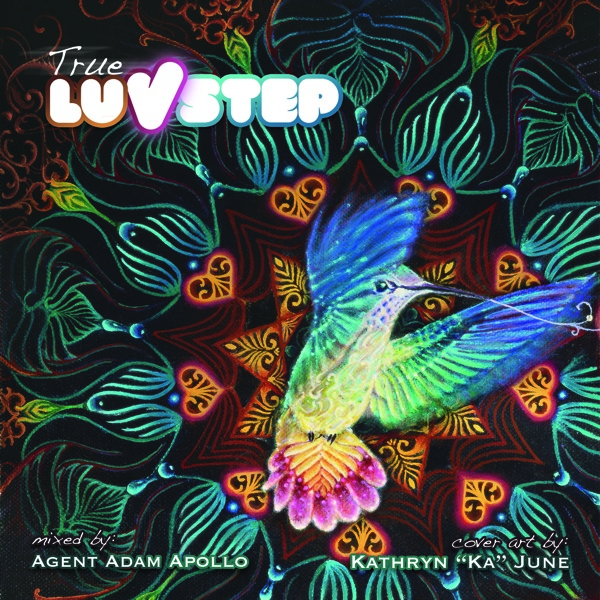 ~ True Luvstep ~
beautiful live dubstep mix
(2011 - Zip File of Tracks)
Click Here for Album Art
by: Kathryn"Ka" June
Eclipsed: Winter Solstice
(2010 - Zip File of Tracks)
Click Here for Album Art
Summer Solstice
Live Downtempo Set
Live Trance Set
(2008 - Zip Files of Tracks)
Click Here for Album Art
Live at the Tea Garden
(2008 - Zip File of Tracks)
Click Here for Album Art
)Pisces( Excerpts
Live Full Moon Set
(2007 - Zip File of Tracks)
Click Here for Album Art
Village of Ashe - Part 1 House
Village of Ashe - Part 2 Trance
Live Burning Man Fundraiser
(2005 - MP3 Files)
Click Here for Album Art
Hall of Mirrors
Live Trance Anthem Set
(2004 - MP3 File)
Click Here for Album Art
Enter the Dragon
Mixed Live with Bruce Lee Film
(2002 - MP3 File)
Click Here for Album Art
All Album Art Designed by AA
***Coming Soon***
Original Tracks by AA